Berndnaut Smilde, Nimbus D'Aspremont, 2012, digital c-type print, 75 x 110cm. Courtesy of the artist and Ronchini Gallery, London.
ABOUT US
CLIMARTE harnesses the creative power of the arts to inform, engage and inspire action on climate change. Bringing together a broad alliance from across the arts, humanities and sciences, CLIMARTE advocates for immediate, effective and creative action to restore a climate capable of sustaining all life.
"The more clearly we can focus our attention on the wonders and realities of the universe about us, the less taste we shall have for destruction."
HOW WE WORK
Think. Question. And most importantly, act on the Climate Emergency. CLIMARTE collaborates with a wide range of artists, art professionals, and scientists to produce compelling programs for change. Through festivals, events and interventions, we invite those who live, work and play in the arts to join us and champion the health and wellbeing of all inhabitants on Earth.
WHY WE DO IT
Human induced global warming poses enormous risks to our world. Biodiversity and habitat loss, food and water insecurity, and natural disasters increasingly plague our warming planet. Now more than ever, creative voices are required to act as powerful change makers. Together we can galvanise humanity's collective will, and lead the way to a safe, prosperous, and equitable future.
WHO WE ARE
CLIMARTE is a governed by a Board and operated by a management team of climate-concerned arts professionals, academics and activists. Founded in 2010, CLIMARTE is an independent charity registered with the Australian Charities and Not-for-profits Commission.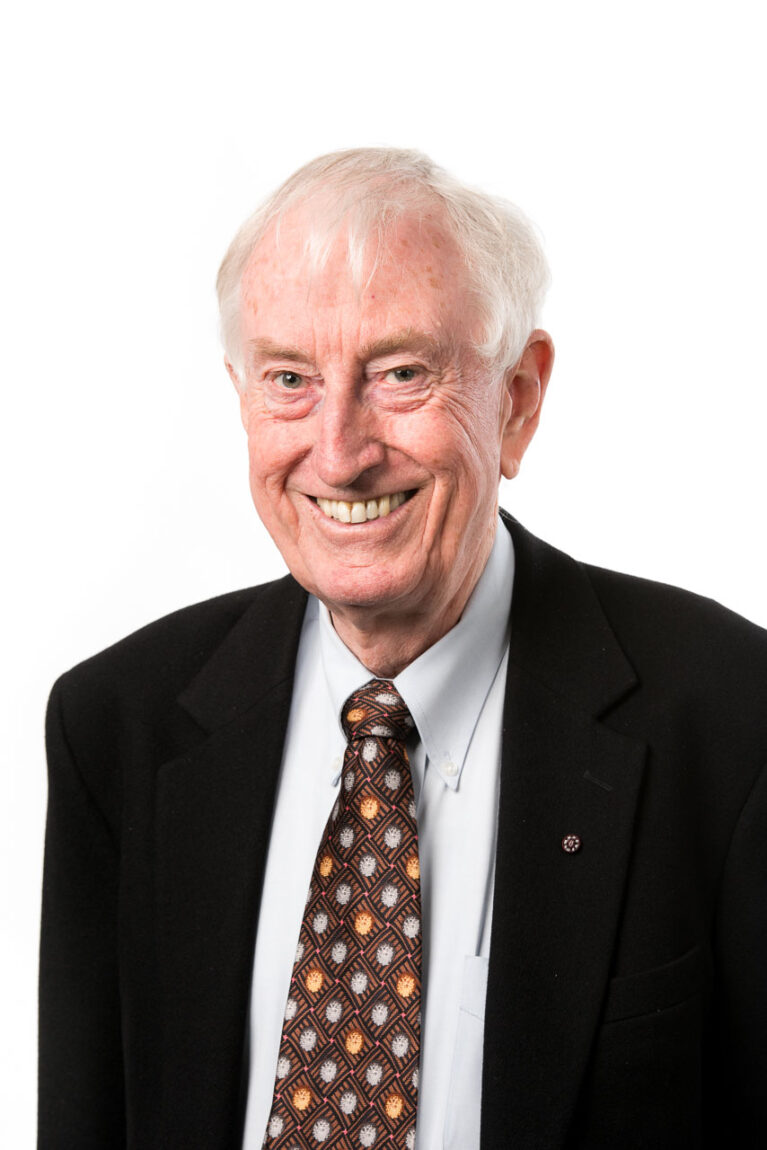 AMBASSADOR: Nobel Laureate Professor Peter Doherty

For over 50 years, Peter Doherty has dedicated his life to science with a vision to improve global health, well-being and prosperity. He is one of Australia's most highly respected scientists and the namesake and Patron of the recently opened Peter Doherty Institute for Infection and Immunity, at the University of Melbourne.
In 1996, Professor Doherty and his Swiss colleague Rolf Zinkernagel were awarded the Nobel Prize in Physiology or Medicine for discovering how the immune system recognises virus-infected cells. Professor Doherty is a passionate advocate on the need to tackle climate change and the role the arts can play in bringing about a shift in our broader cultural attitude to this issue.
Professor Doherty is the author of several books, including: The Knowledge Wars (2015), Sentinel Chickens: What Birds Tell Us About Our Health And Our World (2012), A Light History of Hot Air (2007) and The Beginners Guide to Winning the Nobel Prize (2005).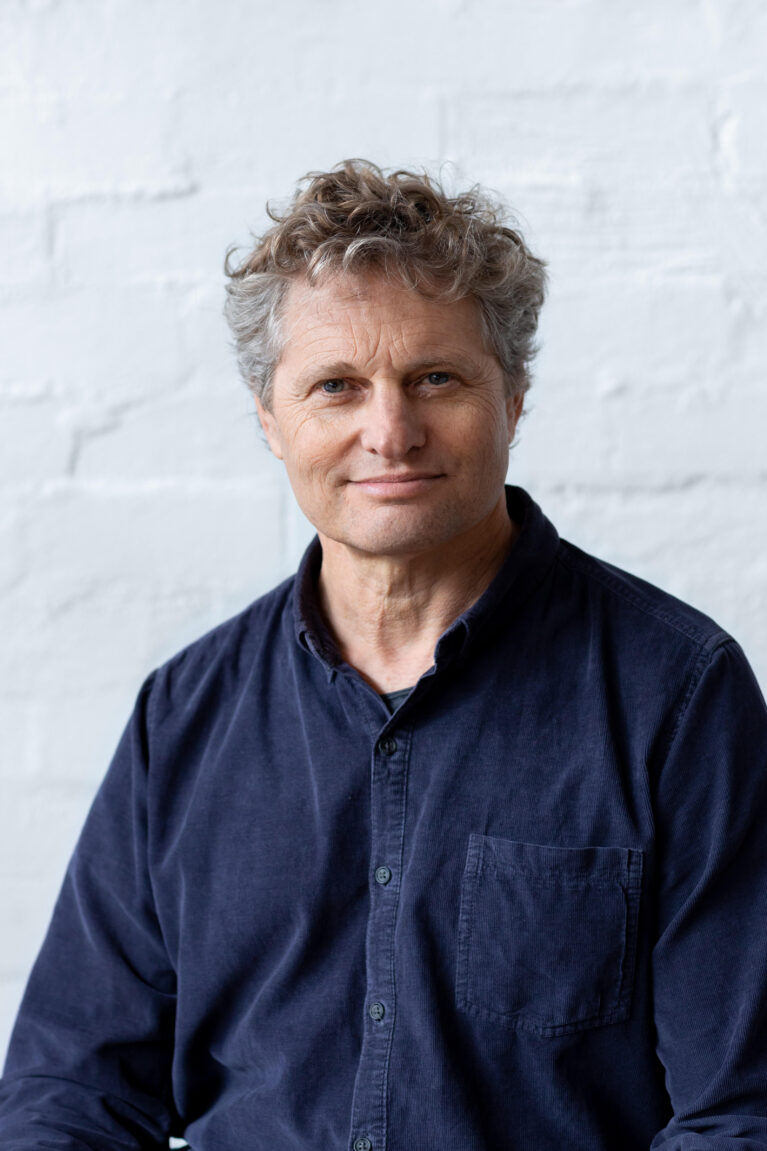 AMBASSADOR: Co-Founder, Former Chair & CEO of CLIMARTE, Guy Abrahams

Guy Abrahams is Co-founder, former Chair, CEO, Board Member of CLIMARTE, and Director of the ART + ENVIRONMENT consultancy. Guy is an Associate of the Melbourne Sustainable Society Institute and a valuer for the Australian Government's Cultural Gifts Program. He was recently Chair of the City of Melbourne's Art & Heritage Collection Advisory Panel and a member of the Public Art Advisory Panel.
Guy was a lawyer before becoming Director of Christine Abrahams Gallery, one of Australia's leading commercial art galleries. He was President of the Australian Commercial Galleries Association, and Board member of the Melbourne Art Fair and the National Gallery of Victoria Art Foundation.
In 2009 he completed a Master of Environment (climate change politics & policy) at the University of Melbourne and received climate communications training from US Vice President Al Gore. Guy is an active advocate for urgent action on climate change.