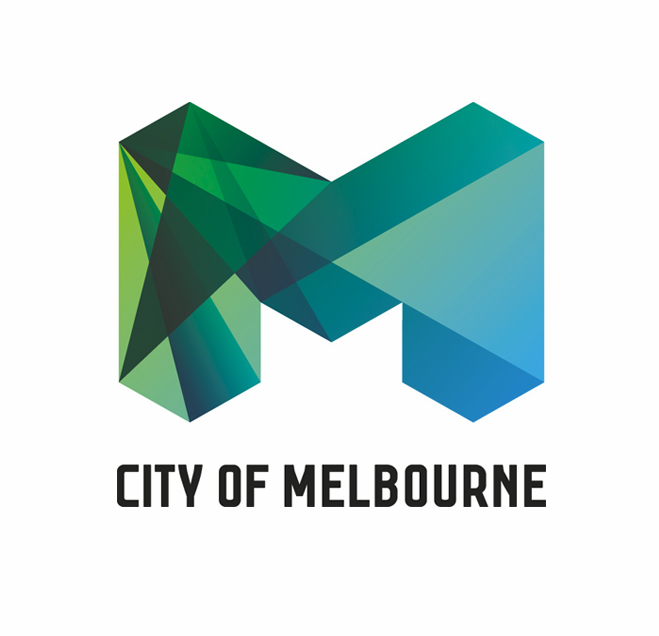 We commend the City of Melbourne for supporting the global declaration on the Climate and Biodiversity Emergency. We acknowledge and thank the Council for its historical and ongoing support of CLIMARTE's work.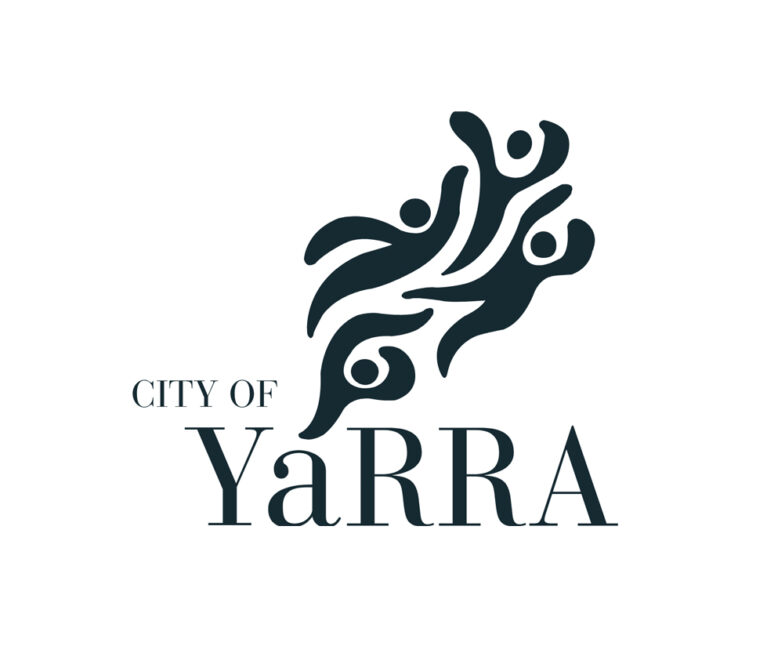 We commend the City of Yarra for its globally leading Climate Emergency policies and thank the Council for its support in establishing CLIMARTE's new gallery HQ at 120 Bridge Road, Richmond.

We gratefully acknowledge and thank Creative Victoria for its historical support of CLIMARTE's ART+CLIMATE=CHANGE Festivals and, as we enter another decade, for the grant that enabled us to archive and present our past and current work in our new website.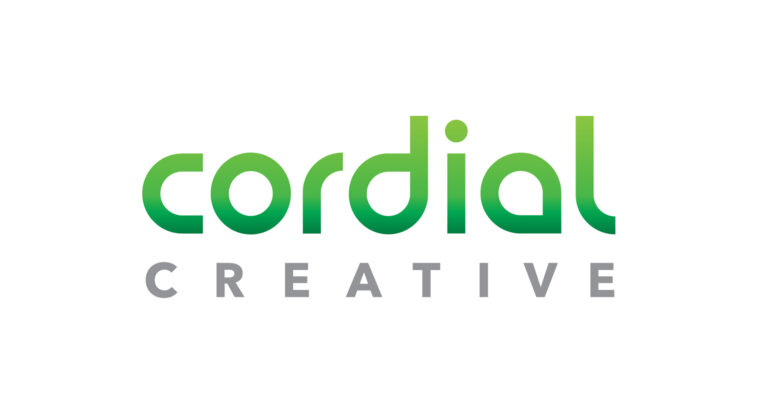 Cordial Creative has been CLIMARTE's branding partner since Day 1. As we enter a new era, we thank them for their talent and generosity in updating our logo to reflect Bureau of Meteorology's extreme heat colours.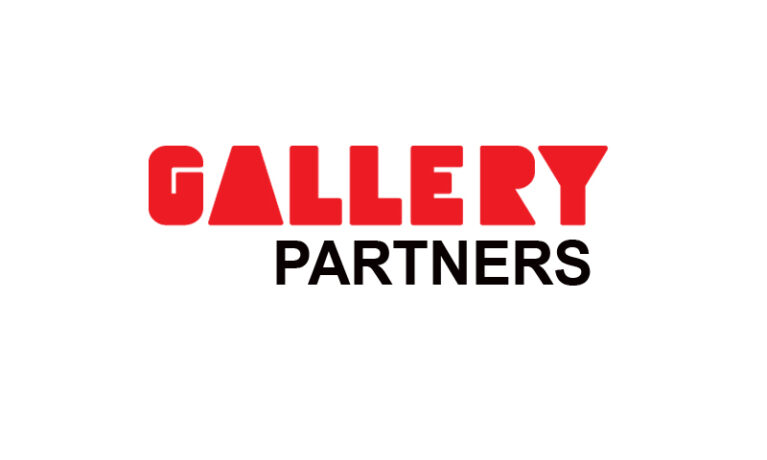 CLIMARTE is collaborative by design. We thank all of our Gallery Partners for their enthusiastic involvement and commitment to effective action on the climate crisis.
Gallery Partners
ART+CLIMATE=CHANGE 2019 Festival Partners
ART+CLIMATE=CHANGE 2017 Festival Partners
ART+CLIMATE=CHANGE 2015 Festival Partners