CLIMARTE acknowledges all Aboriginal and Torres Strait Islander peoples, the traditional owners of the lands we live and work on. We pay our respects to Elders past, present and emerging. We recognise that sovereignty was never ceded and that it always was and always will be Aboriginal land.
Proceed to website
Rebecca Mayo, Habitus, 2017. Installation view; hemp, wool, natural dyes, sand. Exhibited at Heide Museum of Modern Art, Melbourne as part of ART+CLIMATE=CHANGE 2017 festival. Photographer: Mathew Stanton
CLIMARTE: Emergency Action
CLIMARTE is an initiator, an educator and a catalyst for artists and arts organisations to engage in climate-focussed and socially engaged exhibitions and events.
Established in 2010, CLIMARTE works to harness the creative power of the arts to inform, engage and inspire action towards a fairer, zero emissions future. Underpinned by climate science, it seeks, through the arts, to amplify and mobilise public responses to the climate crisis.
As the scientific facts, data and evidence (as well as daily news reports) show, the world is already in advanced stages of a Climate Emergency. At this late stage, maintaining life as we know it on Earth requires global economies to transition to zero emissions while at the same time drawing down legacy carbon at emergency scale and speed, before 2030.
In November 2021 CLIMARTE  opened what is understood to be the world's first Climate Emergency gallery in Richmond (inner Melbourne).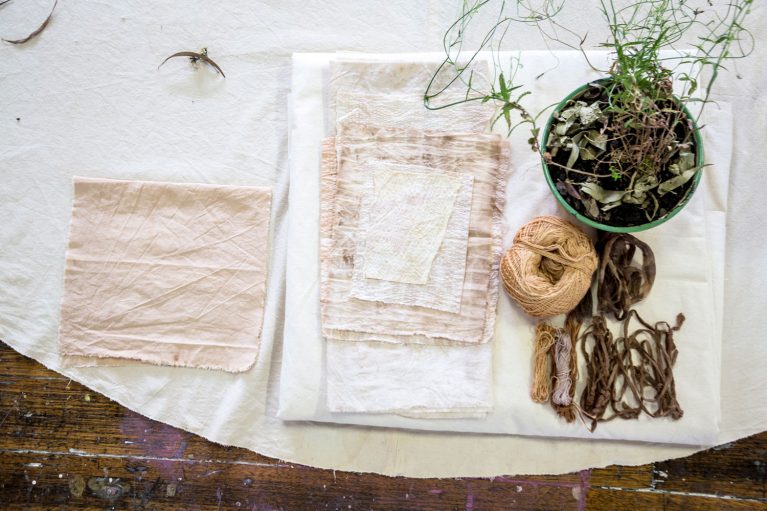 STATEMENT FROM THE HEART
CLIMARTE believes it is vital for us all to confront racism. We acknowledge the reality of white privilege and recognise the historic and continuing systemic injustice and oppression of Aboriginal and Torres Strait Islander people that corrodes Australia's social fabric. We are sickened by the unacceptable rates of incarceration and death in custody among First Nations peoples. We urge all Australians to join us by supporting the adoption and implementation of the Uluru Statement from the Heart and for governments to immediately adopt the recommendations of the Royal Commission into Aboriginal Deaths in Custody (1987-1997).
CLIMARTE stands strongly against racism in all its forms. We are humbled for the courageous and determined leadership of First Nations people and are dedicated to fighting for equality for all people of colour, Indigenous communities here and everywhere, as this is an inextricable part of the fight for climate justice.
Katie West, muhlu garrwarn: cool time hot time, 2017
Exhibited at TarraWarra Museum of Art, Healesville as part of ART+CLIMATE=CHANGE 2019 festival. Photo by Lucia Ross
CLIMARTE uses art to mobilise communities to demand urgent evidence-based action to address the climate emergency.
CLIMARTE collaborates with a wide range of artists, art professionals, and scientists to produce compelling programs for change.
CLIMARTE's work has been widely referenced by local and international academics, researchers and writers.