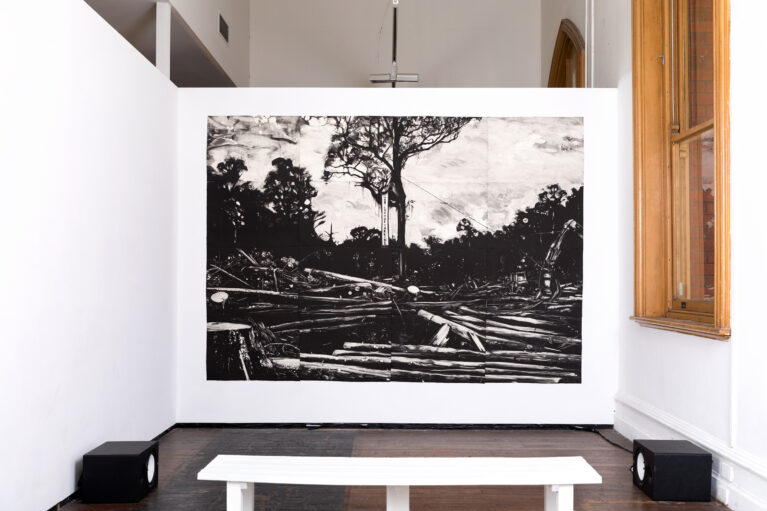 Gallery Partners
Image: Sarah McConnell, Here Today, 2019, monoprint. Exhibited at St Heliers Street Gallery. Abbotsford Convent, as part of the ART+CLIMATE=CHANGE 2019 Festival.
CLIMARTE is a member of the international GALLERY CLIMATE COALITION
We gratefully acknowledges the following Australian galleries and groups for their support in calling for effective action to address the deepening global climate crisis.
Centre for Contemporary Photography
Mornington Peninsula Regional Gallery
Please contact us if you would like to learn more about joining CLIMARTE's community.