Billboards: Corner of Swanston St and Grattan St and continues outside the Ian Potter Museum of Art, the University of Melbourne, Swanston St, Parkville
Liam Gillick (UK):
Some Significant Equations, 2019
Commissioned as part of ART+CLIMATE=CHANGE 2019 festival

Artist: Liam Gillick
Curators: Kelly Gellatly, Bronwyn Johnson
Climate change has a scientific basis that is beyond question. In two significant papers written in the 1960s Japanese born American meteorologist and climatologist Suki Manabe developed a global mathematical model to simulate climate change. This art work comprises a series of large graphic panels that display some of the ground breaking equations Manabe developed to help us better understand our planet. The work is a tribute to his hard work and the aesthetic elegance of his equations. Liam Gillick.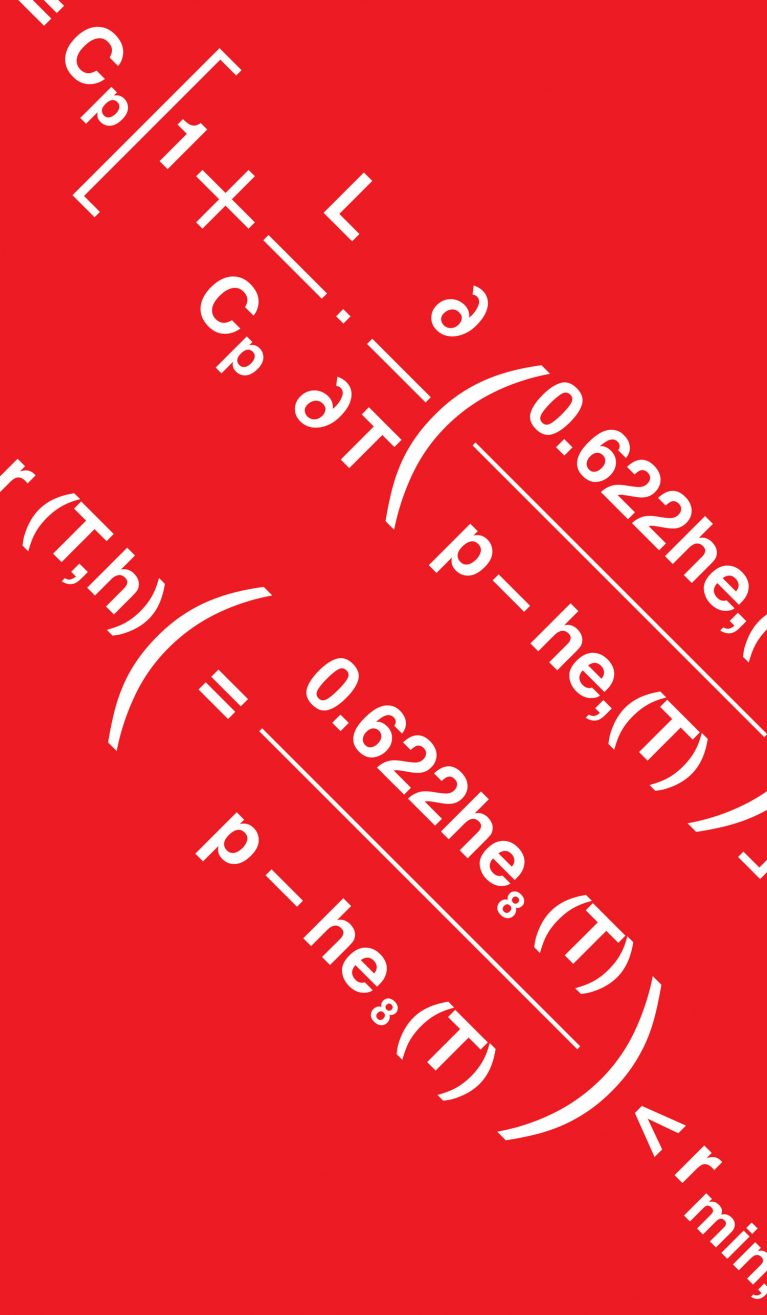 Liam Gillick is one of the most important conceptual artists of his generation. Working across sculpture, film, text, publishing, music and performance, his diverse practice exposes the dysfunctional aspects of a modernist legacy in terms of abstraction and architecture within the context of our globalised, neo-liberal world. His work also encompasses structural rethinking of the exhibition as a form. Over the last twenty-five years, Gillick has been a prolific writer and critic of contemporary art. High profile public works include the British Government Home Office (Interior Ministry) building in London and the Lufthansa Headquarters in Frankfurt. Across his expansive career, Gillick has extended his practice into experimental venues and through collaborative projects with fellow artists, including Louise Lawler, Philippe Parreno, Lawrence Weiner and the band New Order.
Some Significant Equations was commissioned as part of CLIMARTE's ART+CLIMATE=CHANGE 2019 festival, in collaboration with the Ian Potter Museum of Art, The University of Melbourne.