Squares for The CLIMATE QUILT
THE CLIMATE QUILT
A CLIMARTE and PSYCHOLOGY FOR A SAFE CLIMATE collaboration.
IN MEMORY OF MARY GOOD who initiated the project

MAKING A CLIMATE QUILT
This is a chance to use your creativity in a collective project as a way of increasing awareness about the climate emergency. We are inviting people to contribute to making a collective quilt.
Join us at the CLIMARTE GALLERY, 120 Bridge Rd., Richmond with your materials.
There are FOUR workshops:
Wednesday 27th, 2pm – 4pm.
Saturday 30th April, 2pm – 4pm.
Tuesday 3rd May, 2pm – 4pm.
Saturday 7th of May, 2pm – 4pm.
SOME OF THE SQUARES FOR THE CLIMATE QUILT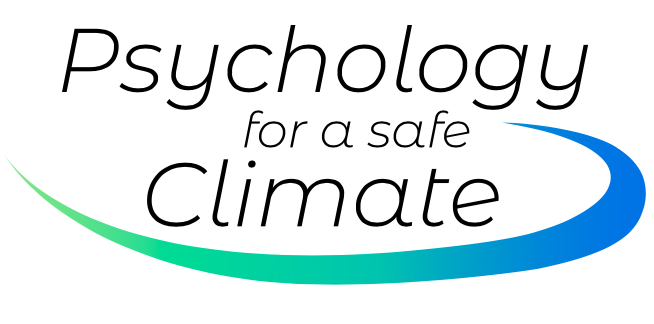 PSYCHOLOGY FOR A SAFE CLIMATE
The purpose of Psychology for a Safe Climate is to contribute psychological understanding and support within the community, helping people face the difficult climate reality. Psychology for a Safe Climate started this project and now CLIMARTE is honoured to become involved to see it to completion.
Read about Psychology for a Safe Climate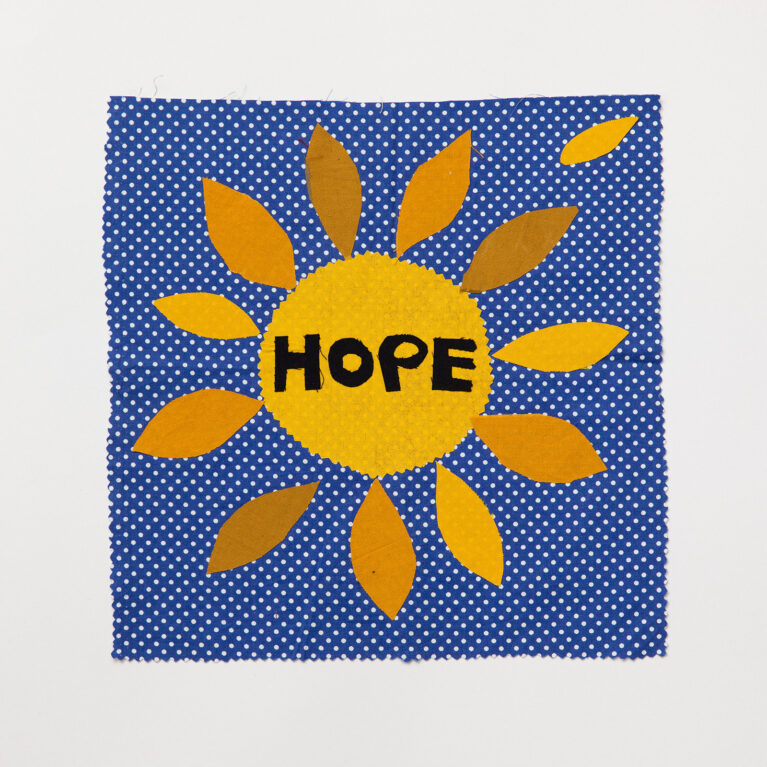 WHAT WE NEED
To begin, find an image which comes to mind, and which illustrates the seriousness of the plight of our life on planet earth.  Use lightweight fabric, cotton or linen (natural fabrics only please), second hand is fine. You need a square 30mm x 30mm (11inches x 11 inches)  The finished visible size of the square will be approximately 25.4cm x 25.4cm (10 inches x 10 inches).  The extra size allows us to sew them all together to create the quilt.
Draw the image onto the square and use  your drawing as a guide or let your needle do the drawing. The next step is to embroider or stitch the image. Remember that running stitch is the basis of all embroidery and you can make lovely pictures or text just using running stitch.  Bring any embroidery cotton you want to use, or share around.
One example on line of embroidery stitches is here https://www.mybluprint.com/article/top-10-must-know-hand-embroidery-stitches
You don't need a hoop, just the square of fabric. Don't be limited by this…appliqué, needlpoint … the sky is the limit.
The sessions at CLIMARTE will have assistants and some material, but please bring your own, scissors too.