When Only the Best Will Do
Imaginary Animal Real Estate, A Furr & Fethaz Real Estate Agency production by Eva Alisic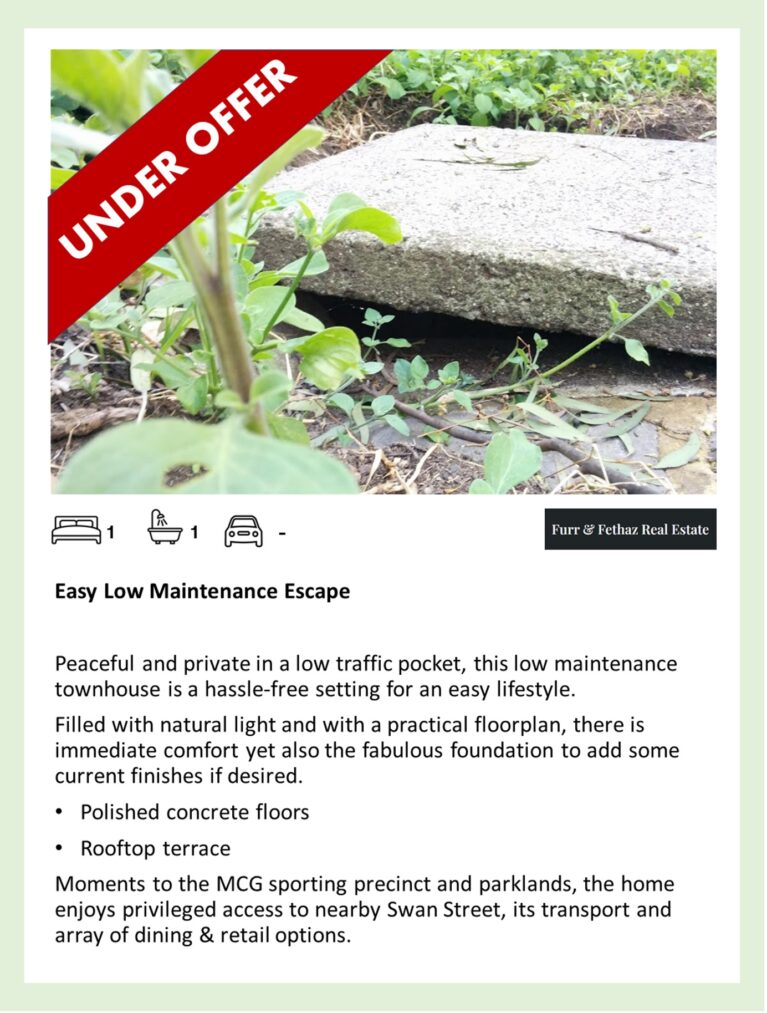 Imaginary Animal Real Estate
A Furr & Fethaz Real Estate project by Eva Alisic that aims to make us both laugh and reflect.
Its sublime and stunning property offerings make us think about inner-city biodiversity, housing affordability and land rights, within the broader context of the United Nation's Sustainable Development Goals.
What role can artists play in raising ambitions as well as proposing new ideas and concepts to help local communities everywhere achieve greater social and ecological sustainability?
Exhibition details:
Where: Street Front Window of CLIMARTE Gallery, 120 Bridge Rd, Richmond
When: 6 January – 4 February 2023
For further background and science underpinning this unique project please click here.
Special Event: Imaginary Animal Real Estate AUCTION!
Please join us on Saturday 4 February at 4pm sharp for an auction of prime real estate. Furr & Fethaz's award-winning auctioneer will lead the proceedings, and rumour has it that local Billionaire Coal Digger, Coral Bleach, has made enquiries. Please bring your most or least extravagant nest hat, any furry friends or just yourself. There will be post-auction drinks and nibbles for winners.
Artist Statement:
Eva Alisic's art practice grows out of her academic practice at the Melbourne School of Population and Global Health (University of Melbourne). In collaboration with people with lived experience, policy makers and a range of practitioners, Eva studies how young people and families deal with trauma and disadvantage. Her sculptural, digital and performance works build on these findings and the experience of doing research in general, as well as a broader interest in climate and social justice. From 2016 to 2019 Eva was involved in an international project on how researchers can help achieve the UN Sustainable Development Goals. Her works often incorporate text and found objects, in this case the 'found texts' of real estate advertisements.
Imaginary Animal Real Estate AUCTION! images courtesy of Casamento Photography.