Cultural Mapping


This community focused project makes visible vital creative work responding to the Climate Emergency in all its manifestations.
With direction from First Nations Elders and input from local artists and culture workers, honouring 65,000+ years of continuous caring for country, these Cultural Mapping projects respond to First Nations people's stories first and generate 'maps' that weave history, creative practice and vision for a positive future.
This is experimental emergent work to celebrate local collaborative community processes.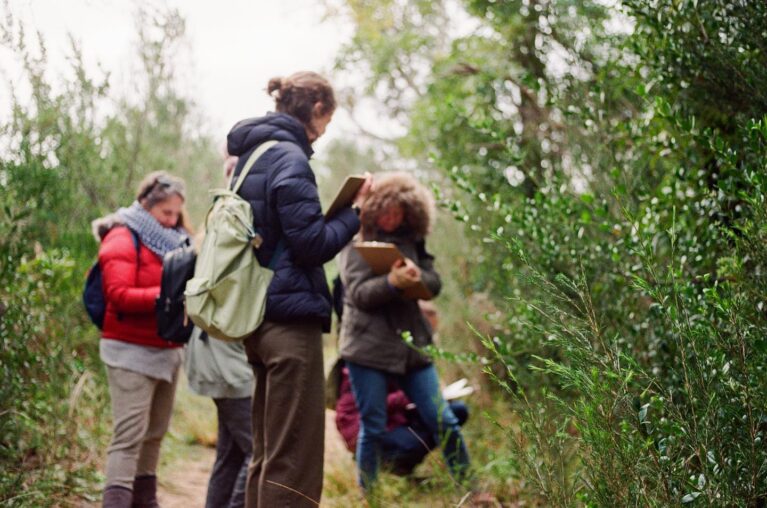 ON FOOT
ON FOOT is a FLOAT project nurturing regenerative economies with untourism & social enterprise.
We just want you to look, listen, get wet, get cold, smile at your kids, spot some dolphins. Bring your thermos and sketch book. And plan to meet someone interesting along the way.
Image by Keelan O'Hehir, ON FOOT session led by illustrator/nature journaler Angharad Neal-Williams as part of the East Gippsland program.