Image above: John Gollings, Aftermath. 2009, photograph.
–
Image below: Jody Graham, Grass Fire. 2021, charcoal, tree sap, natural ochre from 2019/20 Black Summer Bushfires on paper.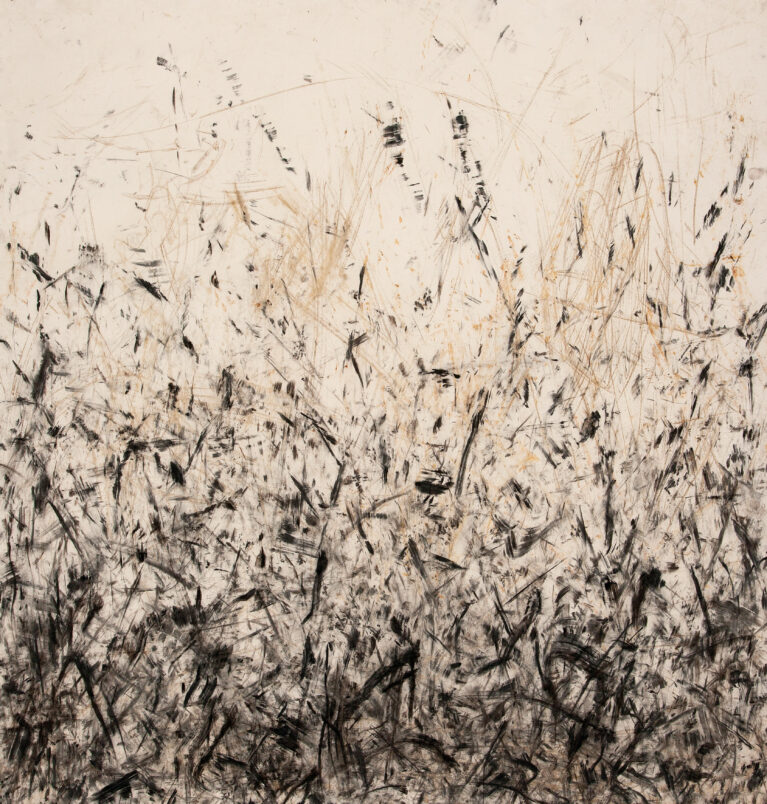 FIRE
CLIMARTE was proud to start 2022 with FIRE, an exhibition by artists who have experienced or make work about fire.
More extreme and ferocious fires, particularly in Australia, are a huge consequence of the changes in the climate due to global warming caused by increasing greenhouse gas emissions. Artists in FIRE have experienced its ravaging effects first hand.
Artists
Katherine Boland, John Gollings, Jody Graham, Fiona Lee, Louise Morgan and Benedict Sibley.
Creative Producer, Jo Lane.
Exhibition Details
Where: CLIMARTE Gallery, 120 Bridge Rd, Richmond
When: 9 February – 19 March 2022
Public Events
FIRE Opening – 9 February 2022
Dan Condon, a career fire-fighter who ran in the national Run for a Safe Climate in 2009, and the Mayor of City of Yarra, Cr Sophie Wade opened FIRE. With a sunset performance in the CLIMARTE Gallery by international composer and sound artist, Jamie Perera – Anthropocene in C Major.
For more information about Jamie Perera's performance, click here
FIRE Forum – 16 March 2022
Artists Fiona Lee, Jody Graham, Benedict Sibley, Andy Ackland, predictive services specialist in the CFA bushfire team and Cam Walker, CFA volunteer and member of Australian Firefighters Climate Alliance, joined FIRE curator Jo Lane in a discussion about fire and art.
For more information and to access an audio recording, click here
FIRE Opening Event
Photographs by Julian Meehan: Dan Condon and the Mayor of City of Yarra, Councillor Sophie Wade at the opening of FIRE.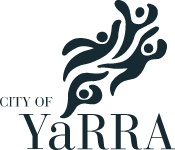 We thank the City of Yarra
FIRE was made possible thanks to an Annual Grant from the City of Yarra.