Image above: AFM Moniruzzaman 'Shipu', Life on the GE Raft, 2023, AR, Print on Canvas, 48" x 32".
.
Image below: Debashish Chakrabarty, Periphery's Echo – 1, 2023, Mixed Media, Print on Canvas, 32" x 48".
.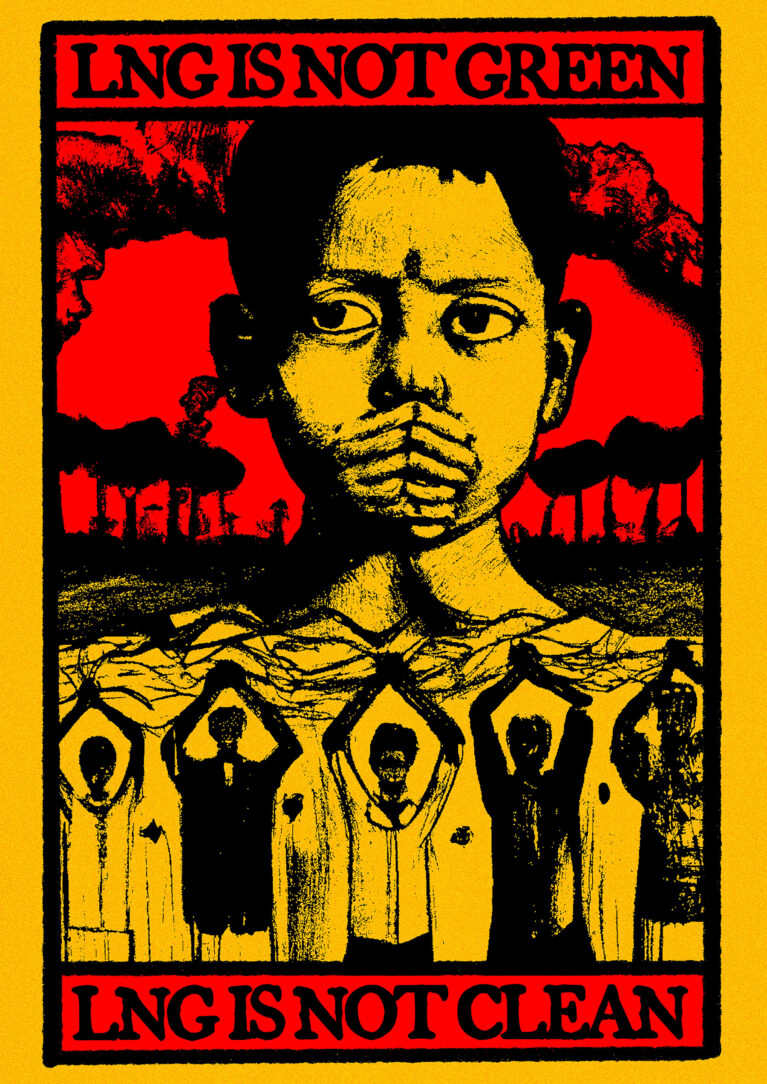 Electric Bangladesh: Fossil Free Futures
In the context of the Climate Emergency, CLIMARTE is proud to partner with Market Forces to present an exhibition of artwork at The Foundry's The Point Gallery in Cambridge, Massachusetts from 1 – 4 August 2023.
Curated by Zaid Islam, and located very close to the headquarters of General Electric's (GE) new energy business GE Vernova, Electric Bangladesh: Fossil Free Futures is an exhibition of work by five Bangladeshi artists calling on the energy giant to stop pushing new deadly fossil fuel projects in Bangladesh.
The artworks depict the people of Bangladesh and their resilience as they grapple with the compounding impacts of the climate and biodiversity crises and ecocidal fossil fuel projects.
By exposing greenwashing tactics used by GE Vernova, the exhibition shines a spotlight on the corporation's dangerous plans to force new highly polluting LNG power plants on vulnerable Bangladeshi communities already disproportionately affected by a dangerously warming climate and severely degraded ecosystems.
The artwork in this exhibition calls for a safe and secure future, one powered by innovative zero emission technologies like wind power that GE Vernova has the capacity to deliver.
Participating artists: Monica Jahan Bose, Debashish Chakrabarty, Morshed Mishu, Ata Mojlish and AFM Moniruzzaman 'Shipu'. Curator: Zaid Islam.
Exhibition details:
Where: The Point Gallery, The Foundry, 101 Rogers St, Cambridge, USA 
When: 1 – 4 August 2023, 4 – 8pm
Gallery Works list here >
Artists Statements here >
Exhibition Statement here >
Reception & Public discussion with Artists: 2 August 2023, 5 – 7pm
Artists Monica Jahan Bose, Ata Mojlish, and possibly Debashish Chakrabarty, together with curator Zaid Islam, shall be present at The Point gallery from 5pm onwards on Aug 2, 2023.
There will be light refreshments served. Once a critical mass gathers, Zaid shall draw everyone's attention and introduce the show and the artists. Two artists who are unable to attend in person, shall send in some written word, for Zaid to read out. After which Zaid will request the artists present to say a few words.
Artists will tell their stories, talk about their work, and why they participated in this project. The floor will then be opened for a brief Q&A.
This event will end at 7pm, but the gallery shall remain open till 8pm.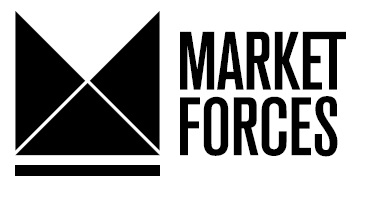 Electric Bangladesh: Fossil Free Futures is proudly presented by CLIMARTE and commissioned by Market Forces.